Top manager jako Sponsor zmiany – co może pójść nie tak? – CZĘŚĆ II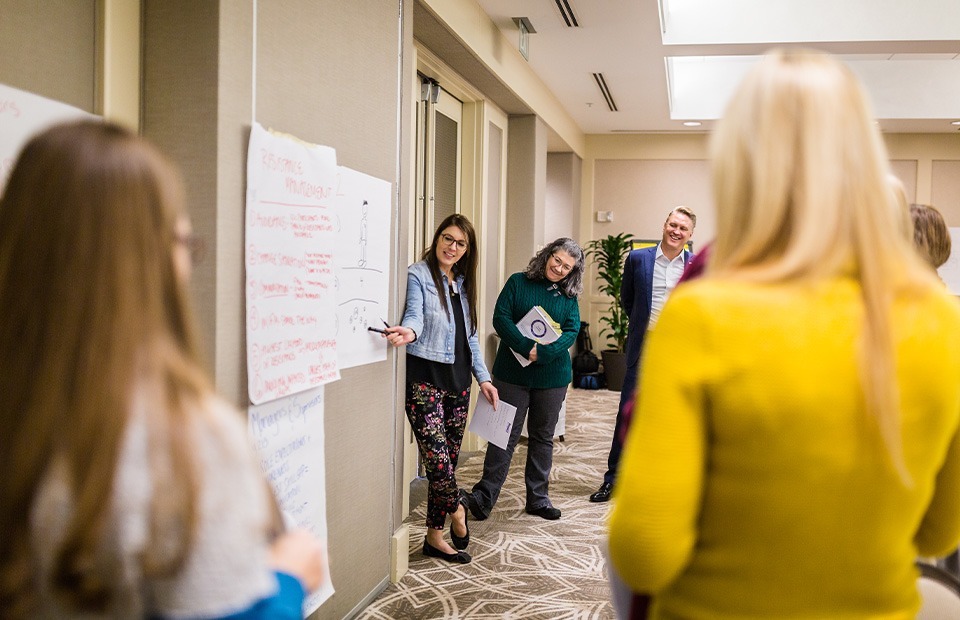 Sponsorzy największe wyzwanie widzą w budowaniu koalicji – tak wynika z badań Prosci.
"Koalicja" dla zmiany oznacza grupę menedżerów, która dążą do wspólnego celu i okazuje jawne poparcie dla projektu nawet wówczas, gdy potrzeby całej organizacji wymuszają istotne zmiany w sposobie działania poszczególnych jej obszarów (BU, zakładów, Pionów, działów). Wymaga to czasu, konsekwencji, ale także konfrontacji z osobami, które nie chcą w tej koalicji aktywnie działać na rzecz projektu. Co więcej, trudnych rozmów, jasnego stawiania oczekiwań, udzielania feedbacku i wyciągania konsekwencji, gdy ustalenia nie są realizowane. Dla wielu menedżerów wysokiego szczebla stanowi to wyzwanie nawet, gdy sami są bardzo mocno przekonani do projektu.